Your application in 3 steps
Step 1:
Read through the application criteria.
Am I eligible for the scholarship and what do I need to apply?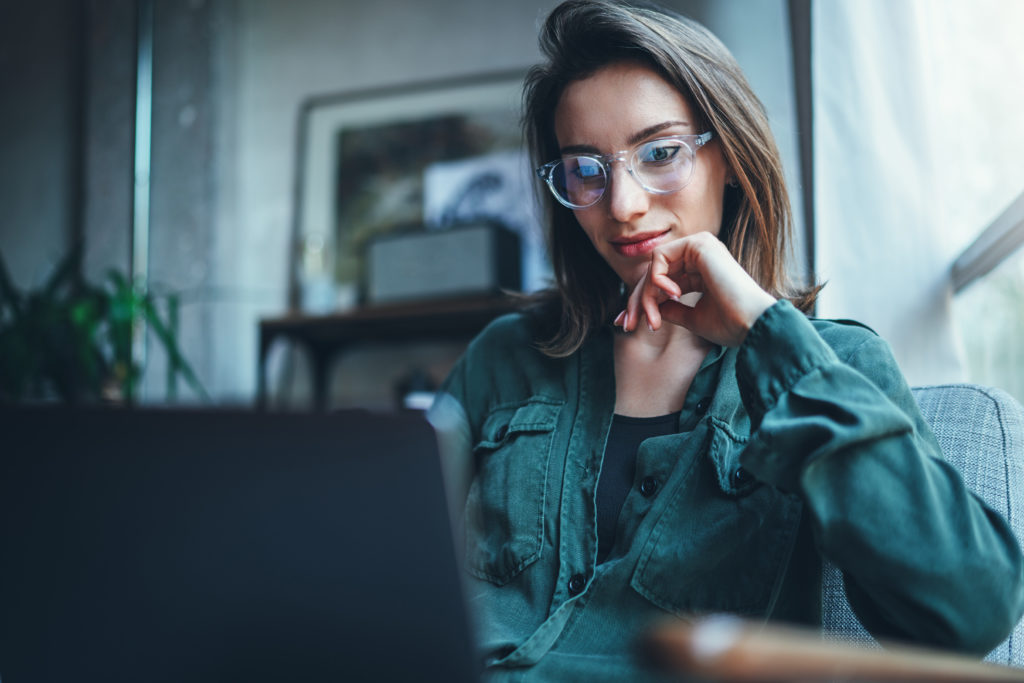 The following should apply to you:
* We are using the term woman inclusively to apply to anyone who identifies as a woman. While this scholarship is explicitly aimed at women, all non-binary, or genderqueer people are also welcome to apply.
If applicable, the scholarship is relevant for you in terms of tax law and has an impact on your tax return for 2021. As the organizer of the training, we assume no liability in this case. Therefore, please check your situation at the latest upon acceptance.
We need these application documents from you.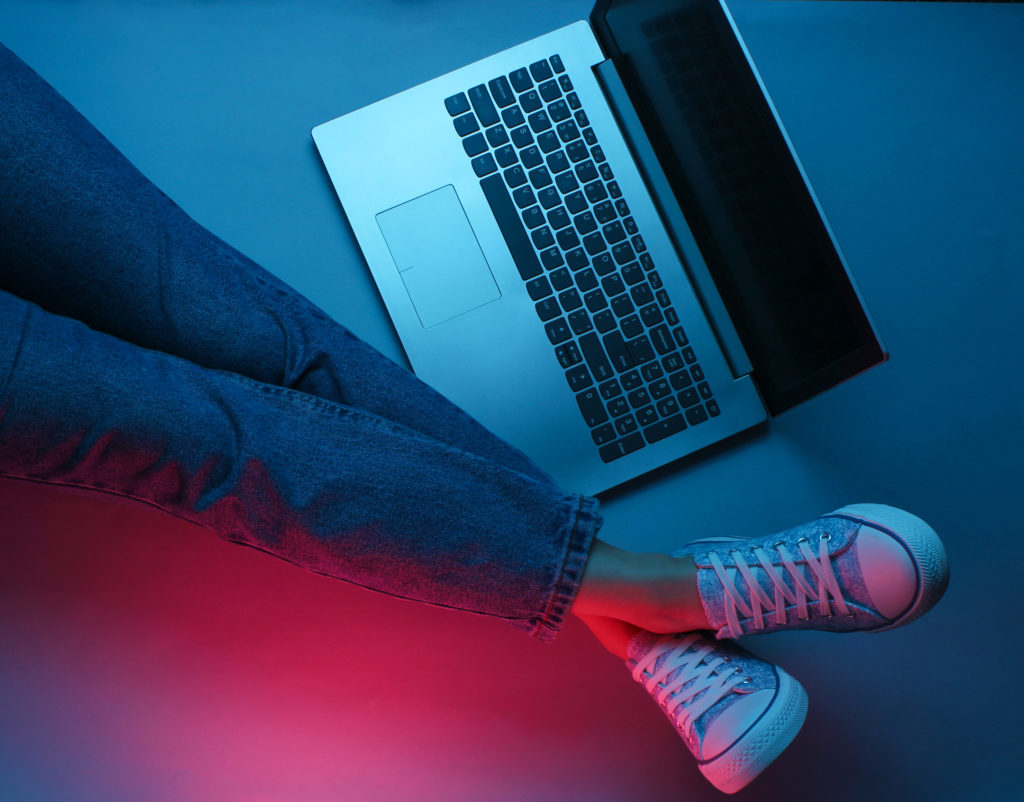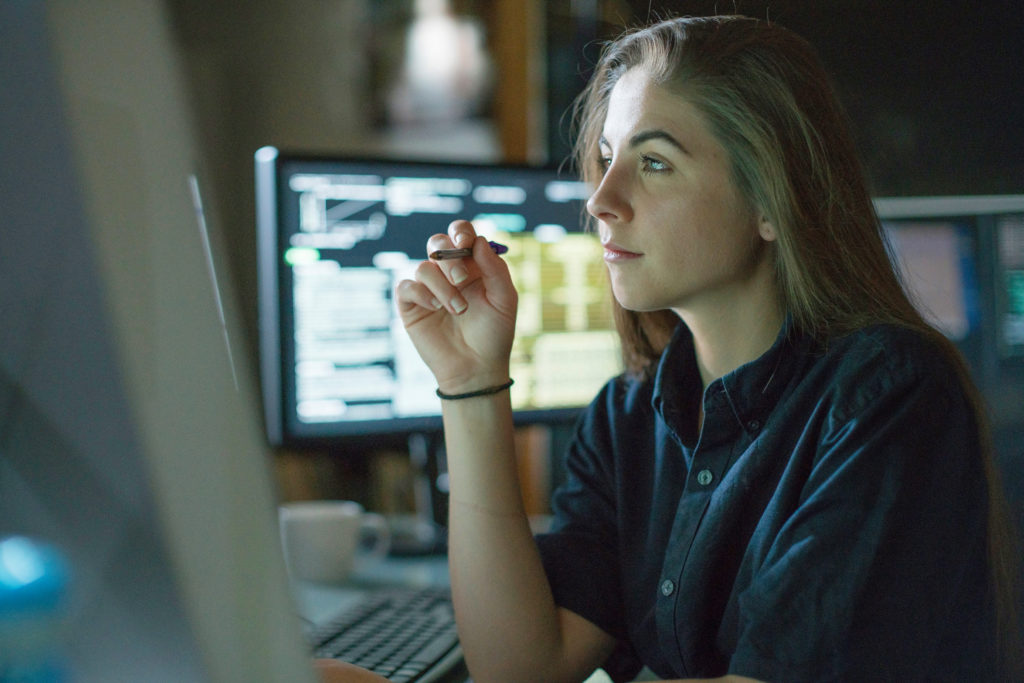 We would also like to know your motivation in the application form via text (3 questions of 50 to max. 250 words each) or a self-made video (1 to max. 2.5 minutes).
Furthermore, we would like to know:
Are you planning a career change, are you in a difficult economic situation or do you belong to a social minority or disadvantaged group?
Who will select the participants and based on what criteria?
The selection is done jointly by Telefónica Germany / O2 and StackFuel.
We strongly believe that all women should have equal opportunities to pursue a career as a data expert. That's why we will preferentially select women who are more likely to have a harder time accessing training in general and/or a career in data professions due to their career status or professional background, economic situation or social background.
Even if you don't think this applies to you, we'd love to hear from you! We want to give every woman a chance. If fewer women from the above-mentioned situations apply than we have places, we will award the remaining places by drawing lots (provided that the mandatory criteria are met). Likewise, if we receive more than 50 applications from the above-mentioned situations, we will decide by drawing lots.
If you want to learn more about our selection process, you can read more if you follow the link below.
Step 2:
Fill out the application form.
Please click on the start button to go to the application form. Fill out the form by June 10, 2021 at the latest.
Step 3:
Take the placement test.
You have a maximum of three attempts to pass the test. We will only grade you with a pass or fail, so once you pass, you don't have to take it again.

You shouldn't be afraid of the aptitude test. It's really only about basic knowledge and you will probably remember more than you think!